Welcome to the Swamp Blog of Florida Blood Bowl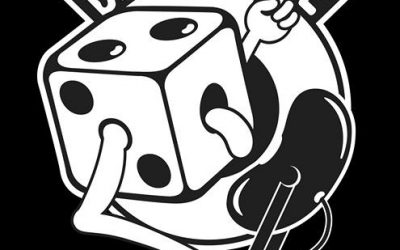 Beans & Dice Bowl Entry fee will be $10.00 for NAF members or $15 for non-NAF members (will include NAF membership). The winner will get a Mats by Mars Sevens Pitch. Each coach will receive a pair of D6 **Limited to 24 Coaches Max** Beans & Dice Bowl will...
find out what's going on...